Extended Stay Aparthotels
Designed for the Modern Traveler
Available in Austin, Houston, Dallas, Nashville & San Francisco
Travelers, Meet your Match
From the best neighborhoods in Austin and penthouses in Nashville, to skyline views in Houston and Dallas and state-of-the-art buildings in San Francisco, all of our locations bring travelers beautifully designed, comfortable accommodations to make their home away from home.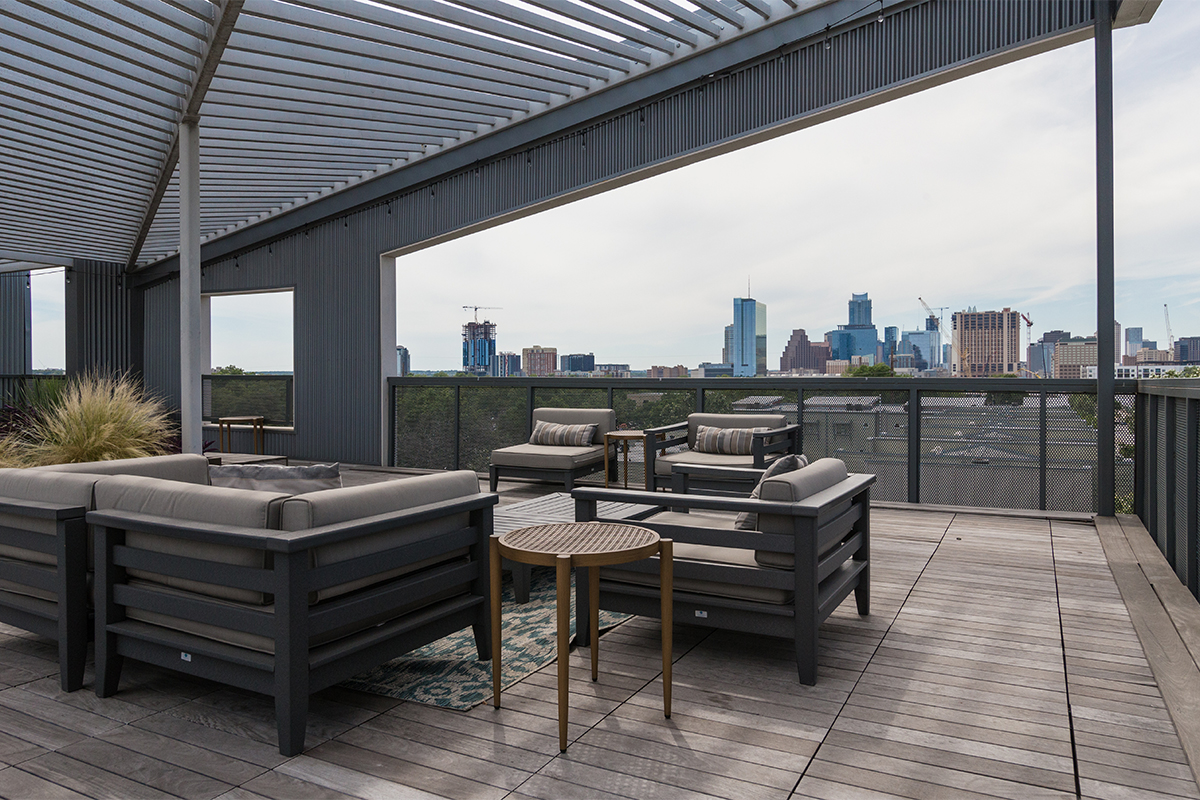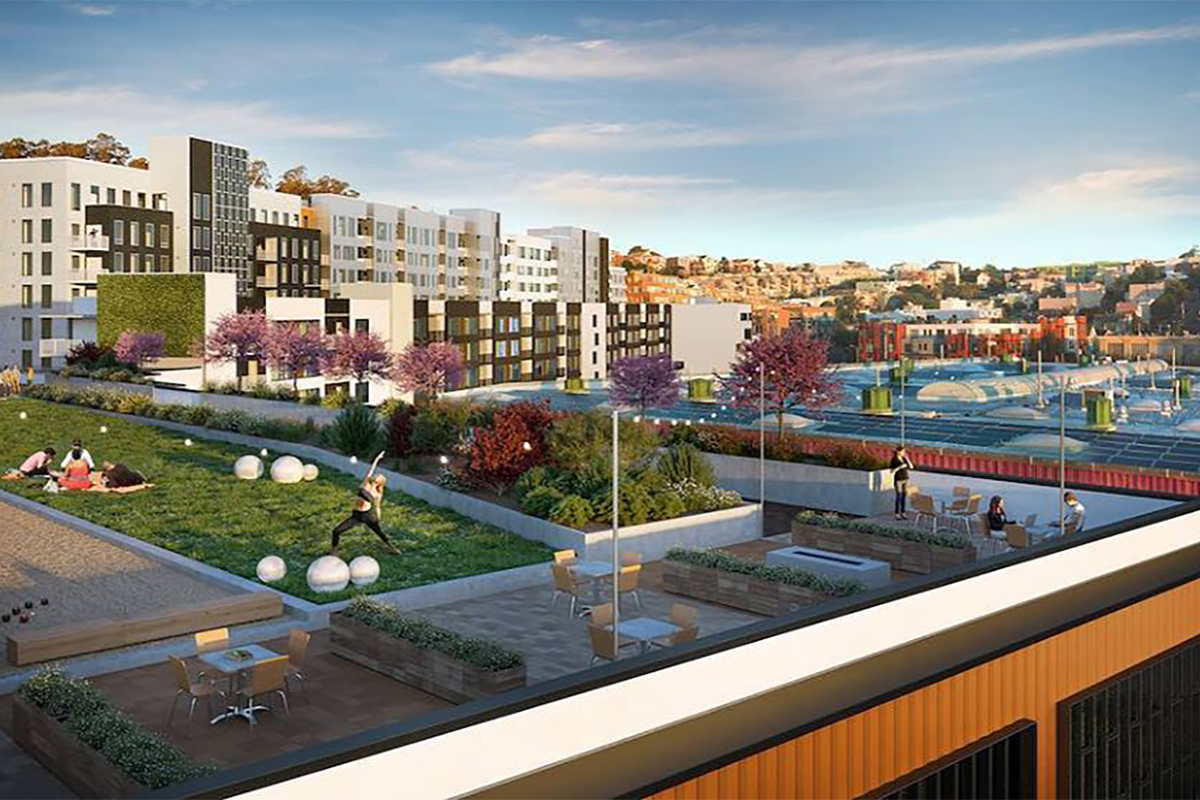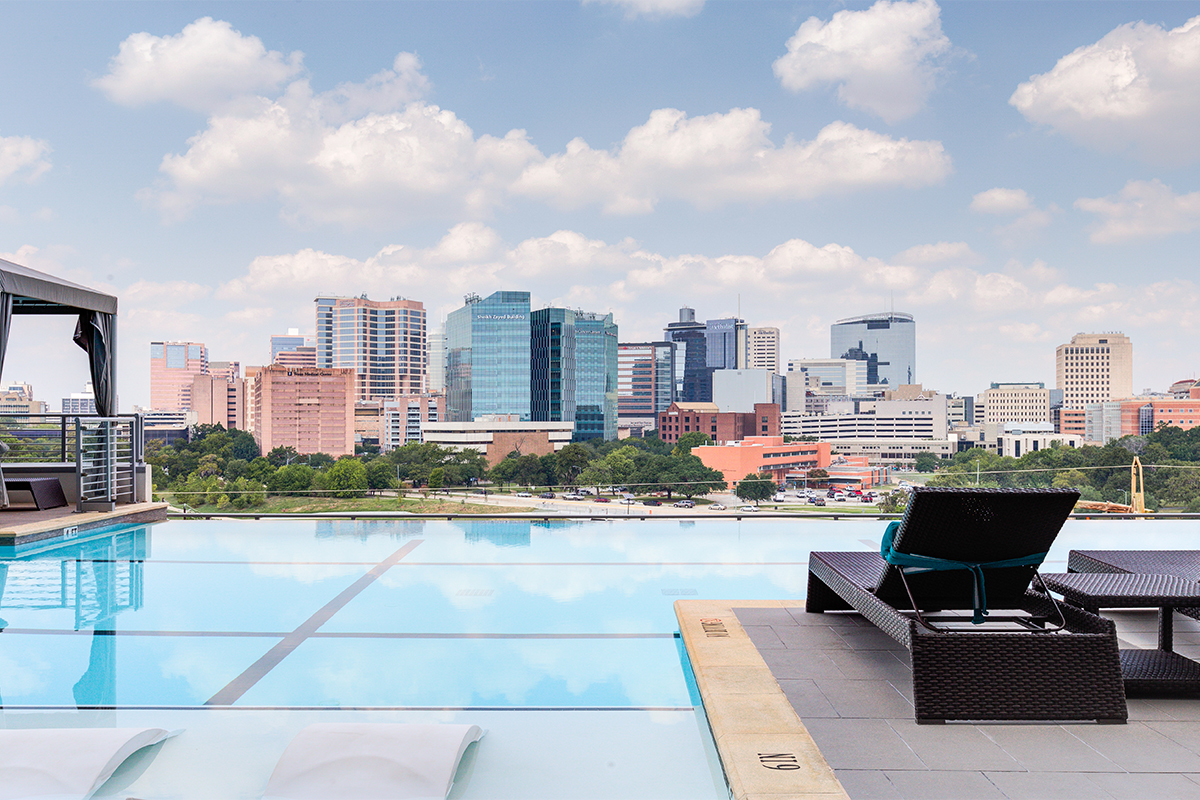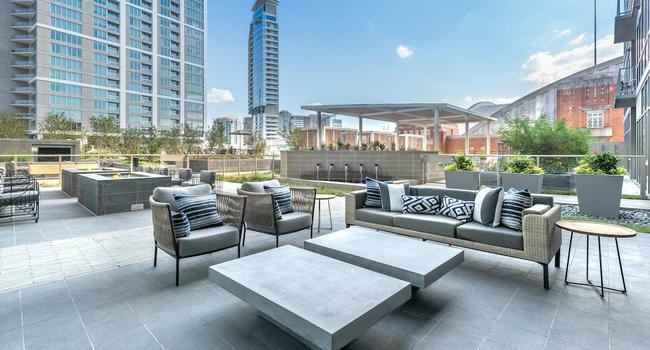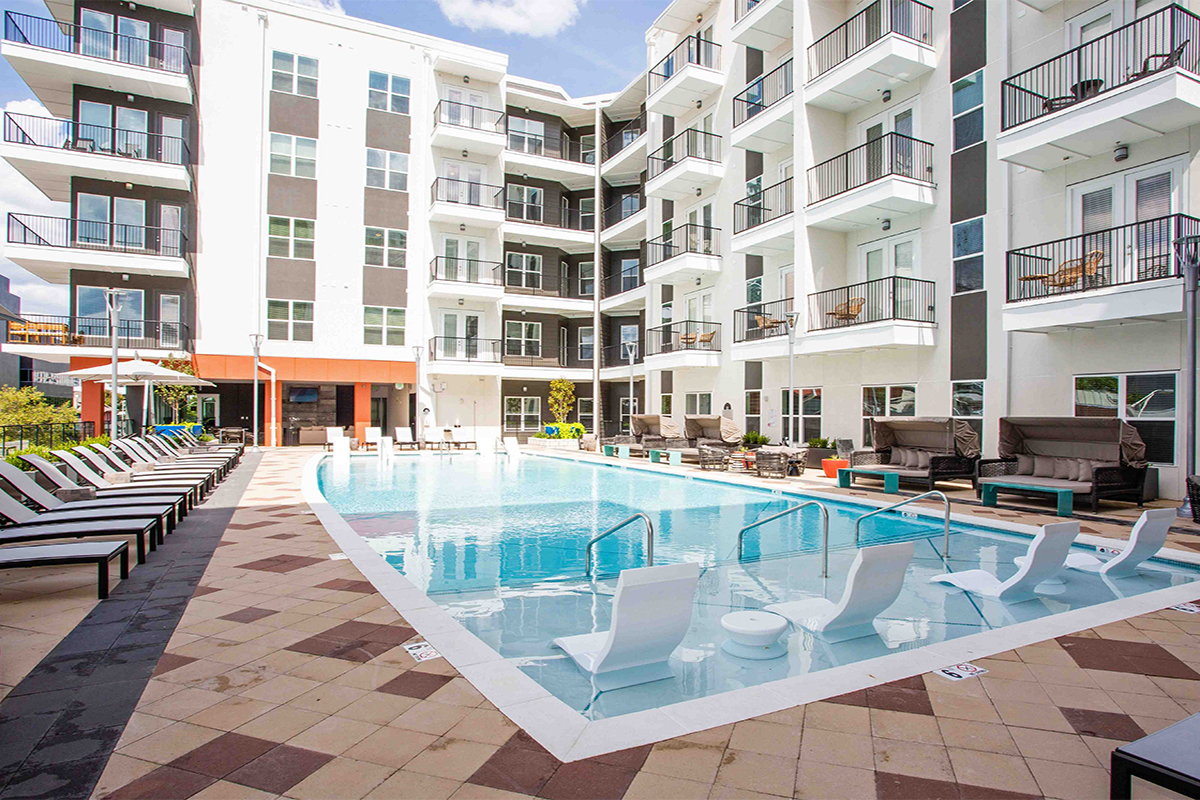 The quality of the boutique hotel with the freedom, comfort, and privacy of apartment living.
Perfect for when you need a little more space for a little bit longer; our aparthotels are meant to be lived in, giving you the ability to stick with their routine — working hard or working out, take-out or breakfast in bed, staying up or sleeping late, we have everything covered.
Complimentary High Speed WiFi
24 /7 Virtual Concierge
Luxury Mattresses and Linens
Fully Stocked Kitchens
In-unit Washer and Dryer
Pools + Cabanas
Fitness Centers
Parking Spaces
Bi-Weekly Housekeeping
Risk-free rentals
Pet-friendly? Spacious studio or 3 bedroom loft? Parking? Rooftop Pool? with so many different locations to choose from, our team works with you to find an aparthotel that meets all of your needs, for as long as you need stay.
We'll walk you through photography, floor plans, pricing and paper work and then we'll hand you the keys. If you need anything during your stay, our virtual concierge is available 24/7.
What recent guests are saying.
Interested in a learning more?
Submit an inquiry.
NEW: Dallas - Victory Park!